Affordable, Timeless Quartz Counters
Quartz Countertops bridge the gap between stunning beauty and lasting durability. Made from one of the hardest minerals on earth, quartz countertops are arguably one of the most durable and long lasting options for both kitchens and bathrooms. Choose from an endless palette of rich colors to add both character and class to your home.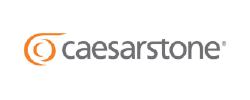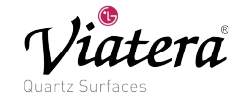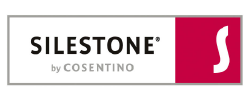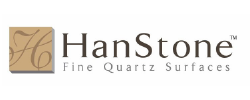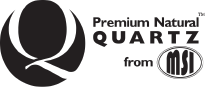 Frequently Asked Questions
Why Choose Quartz?
Maintenance is rarely an issue with quartz countertops. Most quartz countertops are a mix of natural ground quartz and a polymer resin. This makes quartz a non-porous material, which means they're completely stain resistant and won't absorb any liquids.
Is Quartz Right For My Kitchen?
We consider quartz to be one of the most versatile and customizable materials for countertops on the market. The stunning array of colors makes it not only beautiful, but one of the most sought after options for remodeling. The dazzling array of colors range from classic marble white to fire­ engine red as well as earthy browns, blacks, and grays.
How Durable is Quartz?
Quartz is among the hardest minerals on earth, and by far the most durable countertops. It rates a 7 out of 10 on the Mohs Scale of Hardness, which means the only materials harder are diamonds, sapphires, and topaz.
Get a free quick project quote today!