Stylish, Durable, & Stunning
Granite & Stone Countertops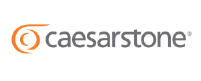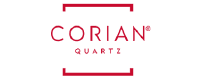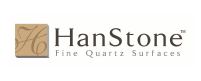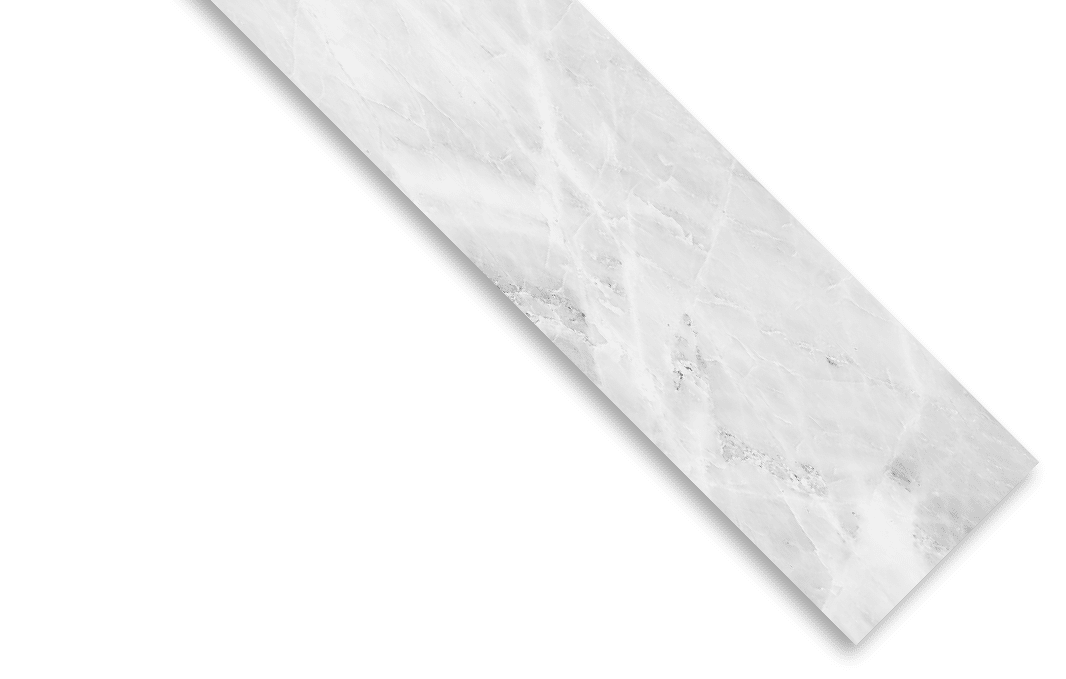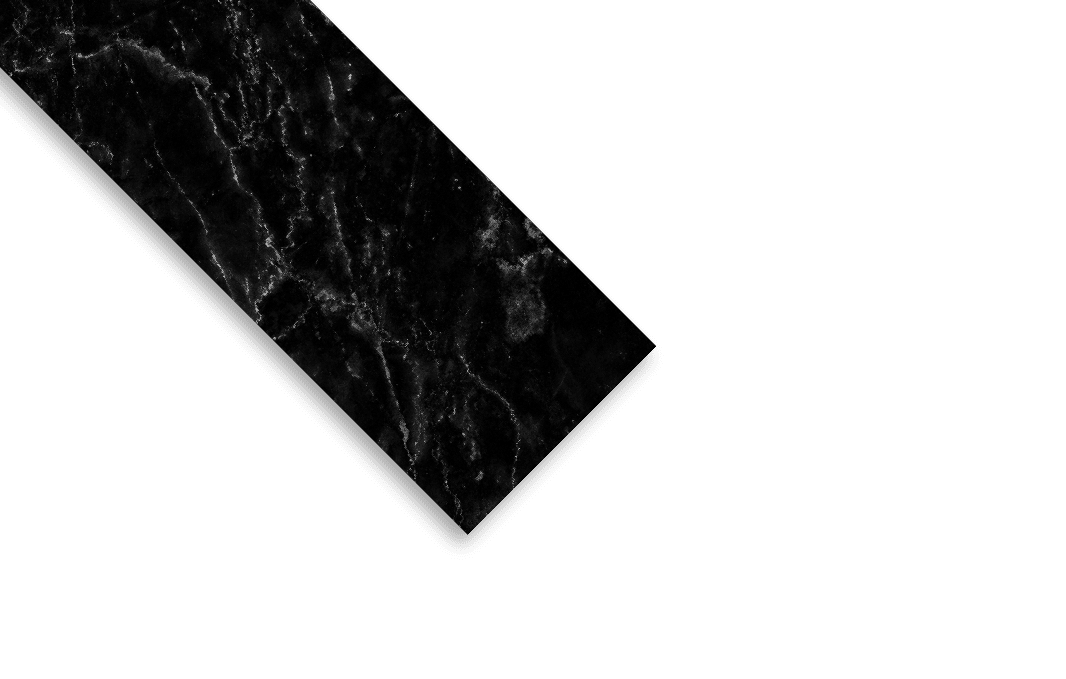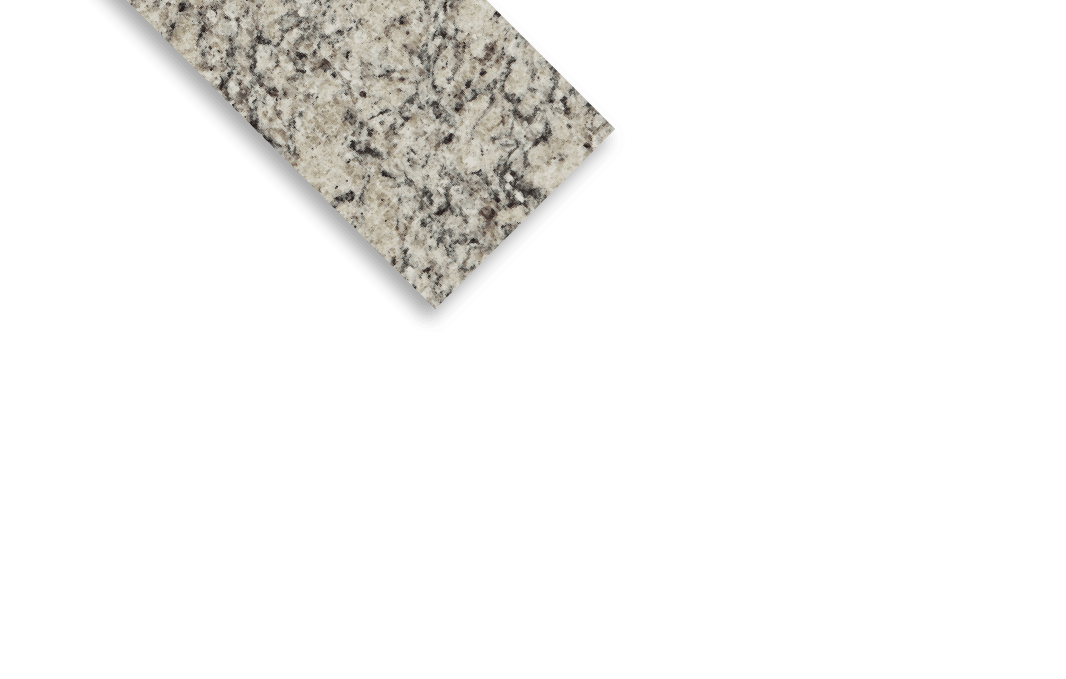 Our Difference
What Sets Us Apart
We keep it simple and work with you every step of the way. We can help with choosing the best color and material for your living space then fabricate to your specifications. Once all the details are handled, our installers go to work making sure everything is placed and your project looks amazing!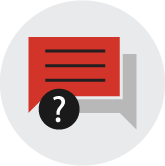 Frequently Asked Questions
Have questions? You're not alone! Check out our most frequently asked questions.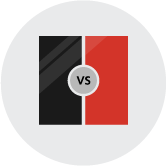 Granite vs. Quartz Buying Guide
Not entirely sure what you're looking for? Our buying guide can help you make an educated decision on which stone type is right for your home.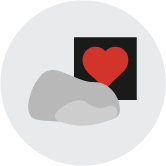 Stone Care Guide
Keep your new countertops looking their best. Our Stone Care Guide will give you all of the best tips for maintaining your granite or quartz countertops.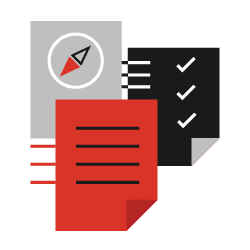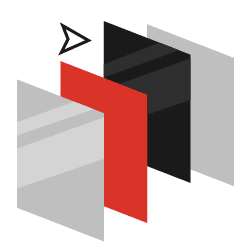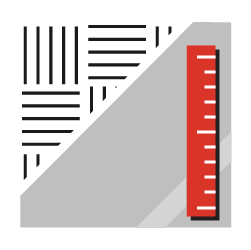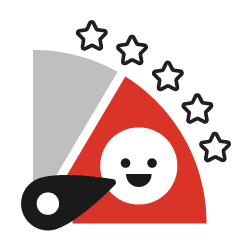 Our Service Area
We Travel! With locations in Fargo, Bismarck, Fergus Falls and Watertown, we can provide granite and quartz countertop installation services to dozens of cities in North Dakota, South Dakota and Minnesota. Our team travels for you offering a professional laser template and installation with your purchase. We are here to help every step of the way to make sure you have the best experience.